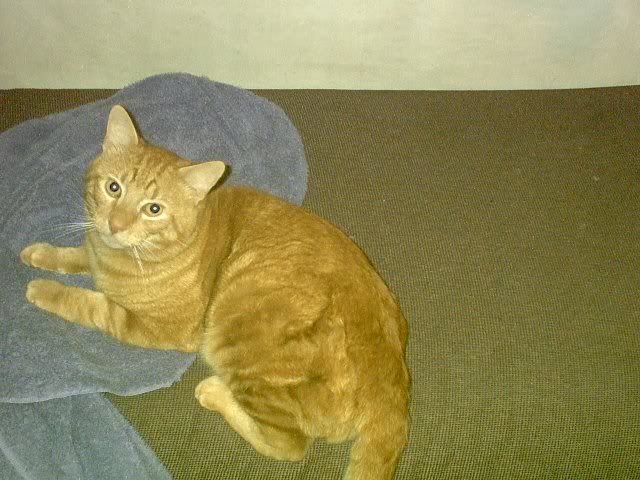 Kajun my big fat orange boy, I don't know where you are.
We all miss you and hope you find your way home soon.
You are a wonderful kitty catter. So loved. Even though you didn't know what a litter box was and even though you get cranky when someone pets you too much.
We want you to come home. Please boy don't be hurt or laying in a ditch somewhere.
PLEASE GOD HELP KAJUN FIND HIS WAY BACK TO US.