I don't know how Terry is, please keep praying.
Sierra drew me this because I am sad.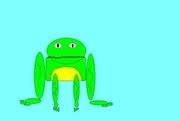 Because I believe I found my big orange boy, in a notebook with the listings of deceased animals found on the sides of roadways. There was a description of a large Orange male cat with a pink collar.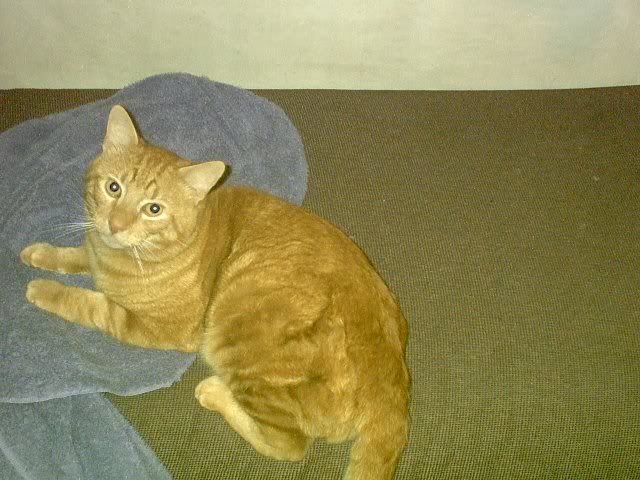 I really hope that book is wrong. I am not good at goodbyes.