Gone Fishin.
Here's some of my favorite folks to keep you entertained.
Talented and beautiful Dave Navarro is an amazing man.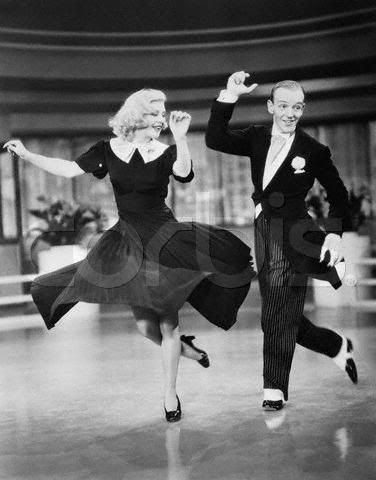 Fred Astaire and Ginger Rogers, can you imagine getting dance lessons from THEM!!!
James Dean. He needs no other words.
Sylvester Stalone, He may be shorter then most men but he has got the heart of a lion. Ya gotta love that!
No matter what I am going through Homer always makes me feel better.

Chad Kroeger, I am completely in love with this man.......(sigh)......

Just had to give him one more chance to show his stuff. I love you CHAD!!!!
GOD I LOVE IT WHEN HE DOES THAT!!!!!!!!! (last one I swear, no really, I swear)
Vin Diesel, whats not to love?!?!

Jon Bon Jovi, His wife is one lucky bitch! ( I mean that in a totally non psychotic way.) (heh heh)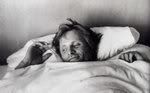 Oh Viggo I'm sorry, did I wear you out?

Brendan Frasier OH BABY.....OHhhhhh...........
Gene in no way shape or form compares to Paul Stanley.
I totally dig budda.
But this guy named Jesus, well he just rocks!
This is my all time favorite picture of Jesus, It is the most close to what I think he looks like. This picture means more to me then any other in the entire world.
You see when I was very little I hurt my knee really bad by falling in my Aunt and Uncles fire pit. She carried me inside and put me on the couch, as she left the room to go get some first aid stuff she pointed to a portrait on her wall. It was a portrait of Jesus, just like the one above. She said " you look at Jesus and he will take away your pain." I looked at the painting, I was really hurting and still very young and did as I was told. Suddenly I felt very warm and very loved and wasn't hurting at all. When my aunt came into the room she at first didn't say anything or disturb me in anyway. It startled her that I wasn't crying and I was so lost in the portrait. Quietly she came to my side. I looked at her and said, "I'm okay, Jesus said so."" And he loves me. " Being a very religious person my aunt began to cry. She said with a very shaky and emotion filled rasp in her voice." You are right, he loves you very much and you are okay."
I will never forget that picture, even now when I look at it I can feel a bit of what I felt that day. It has faded a bit over time and years like a mountain fades so slowly into the dust of a valley. It still fills me up. I know I am never alone. NEVER. None of us are ever alone. Especially when we feel the loneliest. He is always there. ALWAYS.
Love ya all!